Stay up to date with the latest info and news on the Team Swinburne Blog! Here you can read all about what we're working on, our upcoming projects, and who we are collaborating with.
Scroll down to see all our latest posts!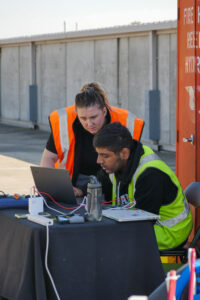 By Emma Young & Gabrielle Leslie June 14th 2022 We've...
Read More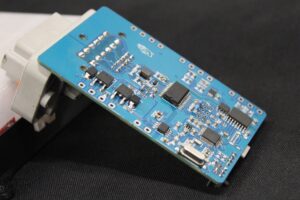 By Brodie Baillie & Thomas Bennett January 01 2022 Established...
Read More