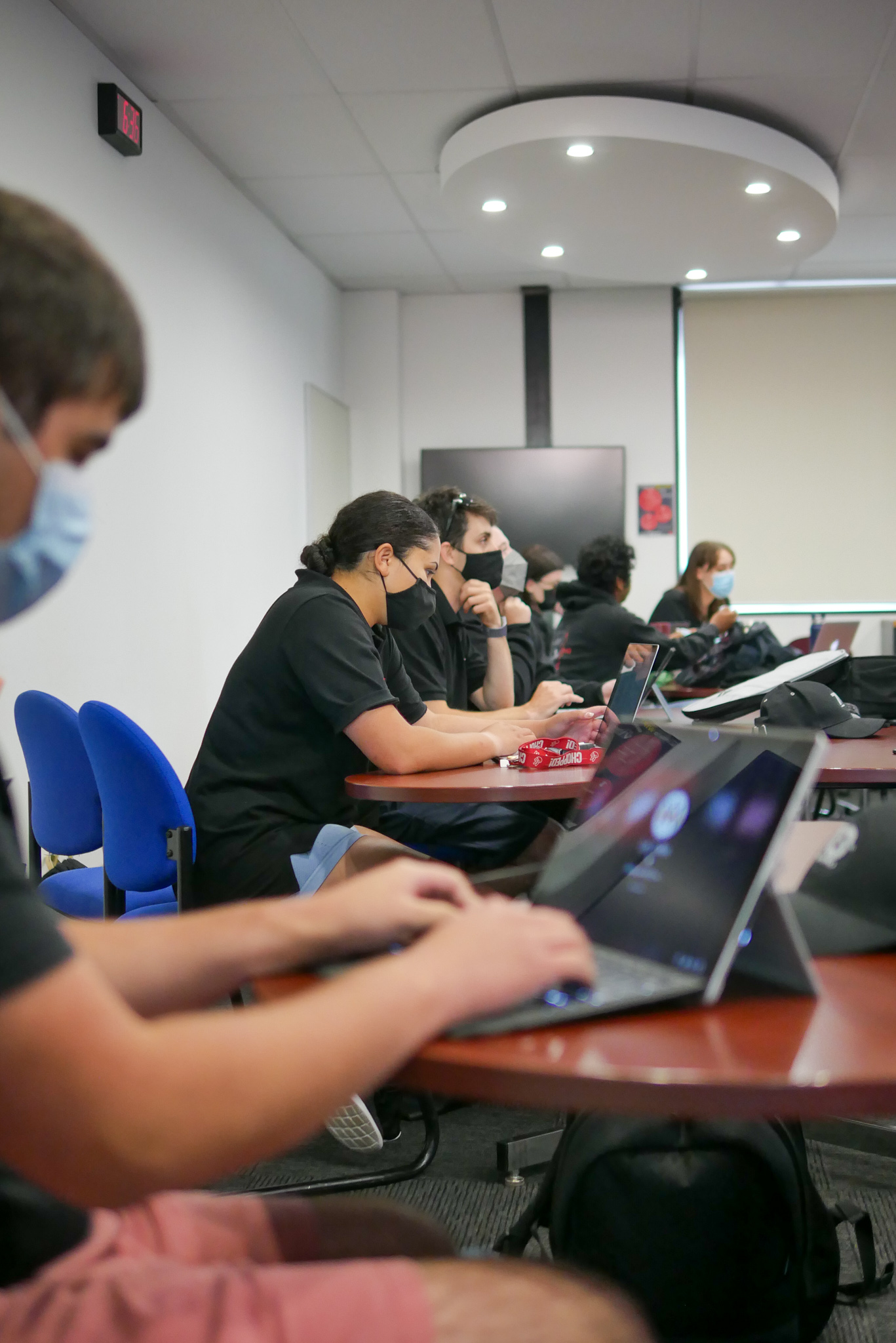 Design
All designs for Team Swinburne are curated in house by our team. From CAD designs for our engineering team to social media and marketing content in our business sections, Team Swinburne pride ourselves on self sufficiency and innovation.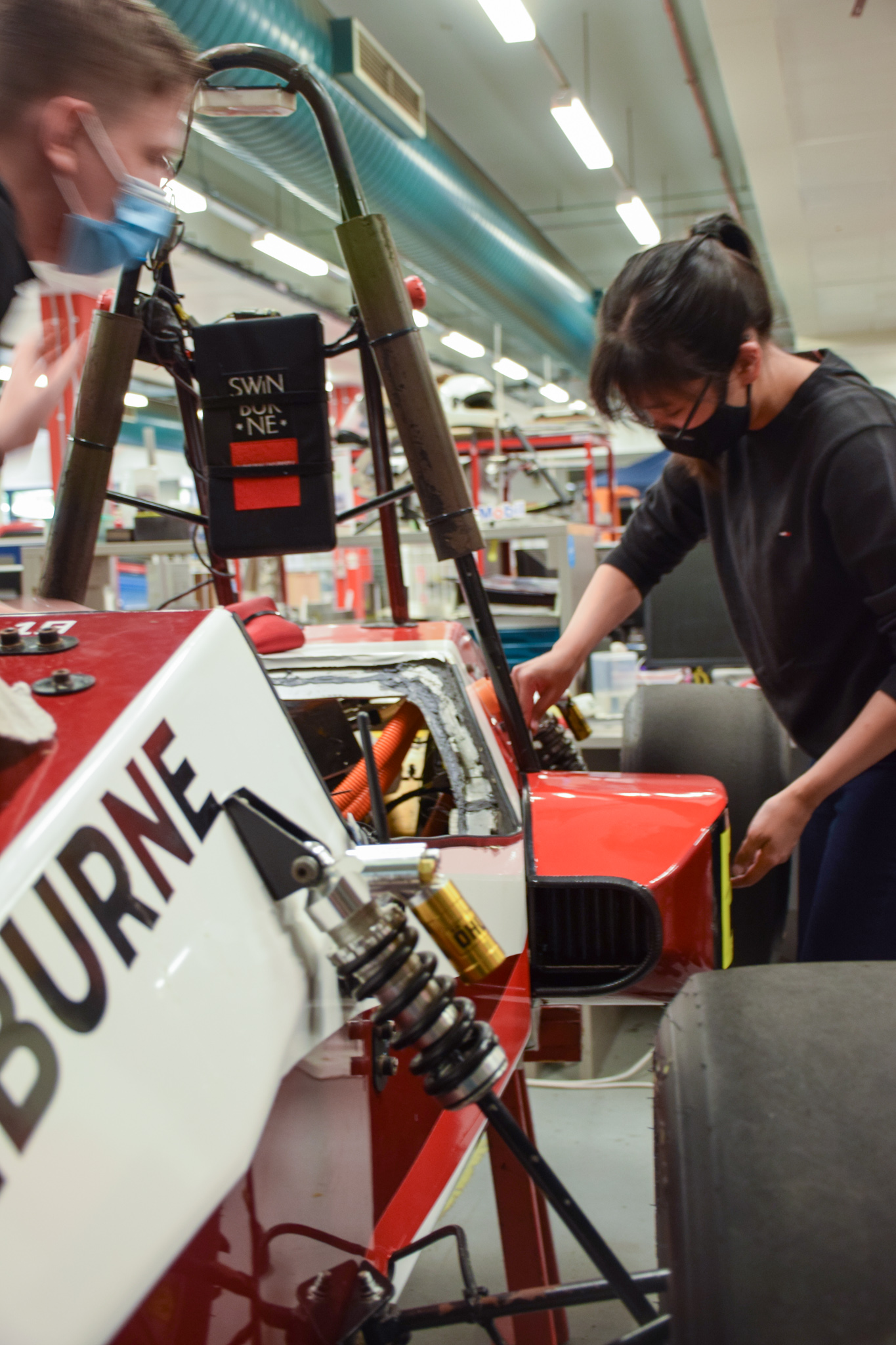 Build
Team Swinburne seek to build everything in house wherever possible. When this is not the case we call in help from our generous sponsors and partners who help us bring our ideas to life.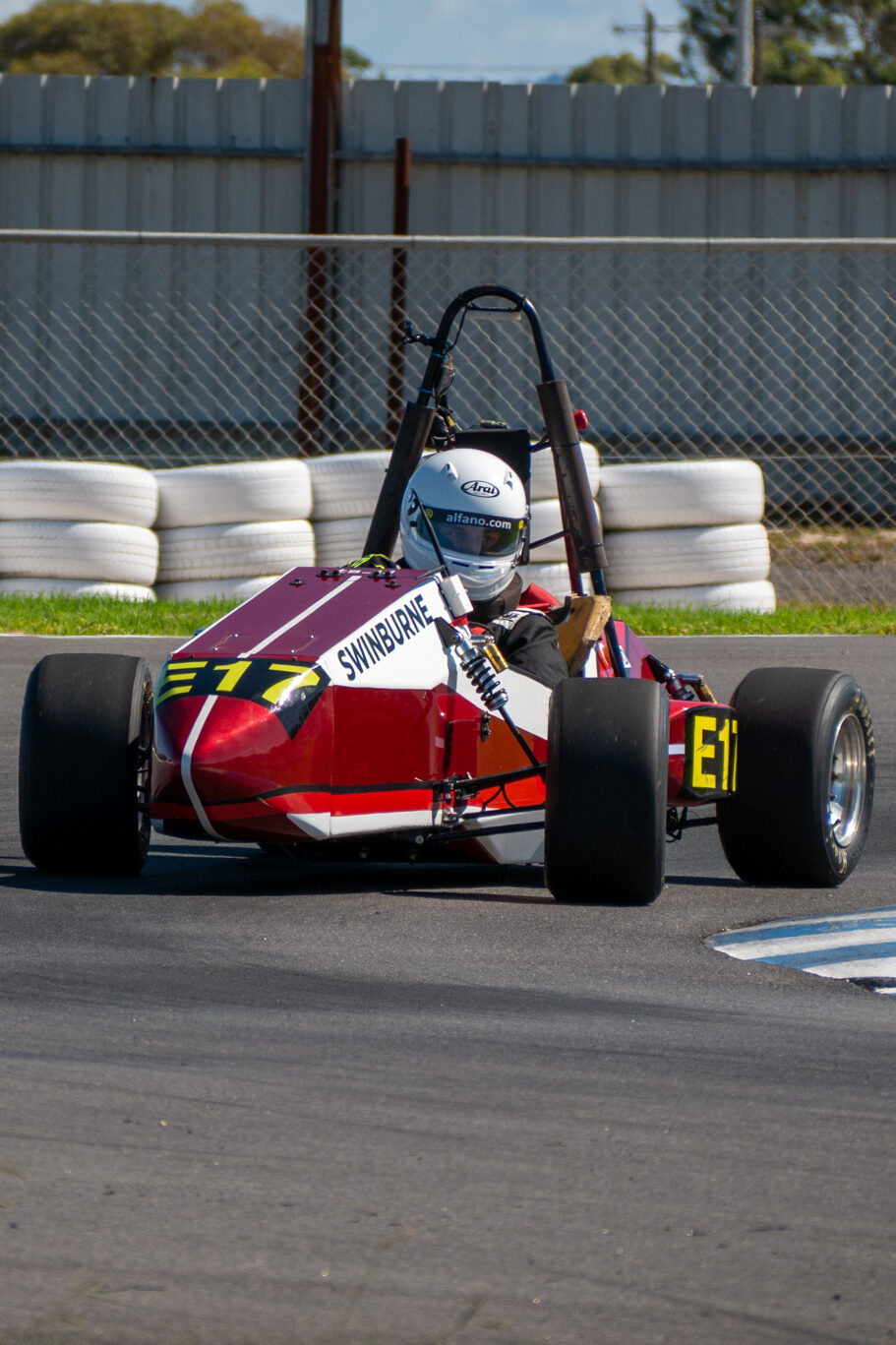 Race
Every year Team Swinburne work toward competing in the annual Formula SAE-A competition. Here we put to test the dynamic features of our car such as acceleration and handling, as well as the static facets of development such as our design prowess and business acumen.
At the core of our team is a strong management and leadership team, driving us toward success and prosperity in both engineering and business. Meet the leaders championing our success for the year 2022.
See the sponsors championing our success